Strategic partnerships can help accelerate your international presence
In the midst of the discussions among organisations wishing to grow overseas whether to go via a local agent/distributor or direct using strategic partnerships are often overlooked.
For Western companies wishing to enter markets in Asia it often pays to partner with local businesses, who have the important networks and respect within the local communities.
We also see businesses where their technology complement/support each other can benefit from developing strategic partnerships and create synergy, which makes it possible to enter into new markets and industries.
Developing strategic partnerships is not a linear process, it is one which requires lateral thinking and some bold decision-making.
Here are three examples which may give you some ideas:
60 food and drink businesses from the small Danish island of Bornholm all get together, once a year, and run a big market at the main square in Copenhagen.
This helps reinforce the island's reputation as a food and drink destination and with 50,000 visitors business is brisk. There is no way one single business would have the resources to run such an event on their own.
Should you get together with your competitors and run a promotion together?
---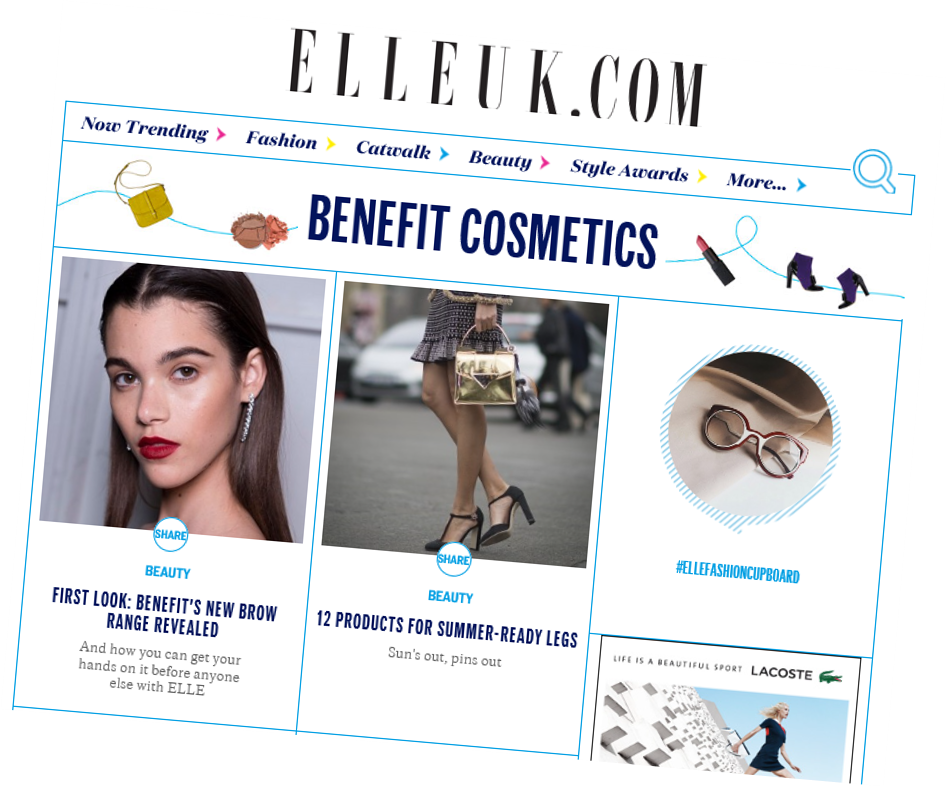 Benefit Cosmetics, which doesn't advertise, convinced the editorial team on leading UK women's magazine, Elle, to run a first-ever cover mount with a sample, simply because they liked the product,
Benefit's market share increased from 25% to 38%. What story would excite magazines in your markets to work with you?
---
How a small Danish craft brewer founded in 2007 started a strategic partnership with Jameson, the best-selling whisky in the world with annual sales reaching almost 5 million cases. Amager Bryghus, based in Copenhagen has quickly gained a reputation for the quality of the ales, but even so, senior management was very surprised to get a call from Jameson's Danish office, asking whether the brewery was interested in brewing beers using whiskey casks from Jameson.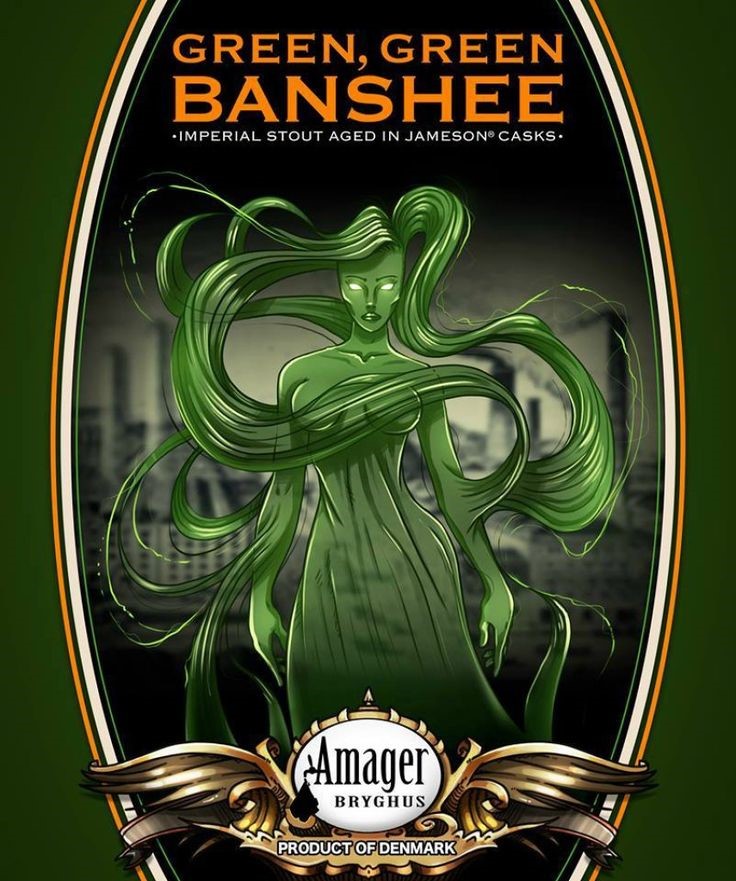 The answer was a big: "Yes, please" and early 2016 three representatives from Jameson, were really excited about the quality of Amager's beers a frew weeks later, the first barrels.
Then the Green, Green Banshee (named after an Irish female spirit who wails in the night) beer was launched, very successfully.
As both Jameson and Amager point put it, that on the face of it, the Danish brewing upstart and the 200+ year old whiskey distiller has one thing in common: They care about their product.
To conclude: Strategic partnerships can come in many shapes and sizes and you must ensure that you have common values and vision with anyone you enter into a strategic partnership with, and the benefits can be considerable.