Export Enterprise Scorecard – Product lifecycles
Proven success story of using the different stages in the product lifecycles in your export markets
Lifecycles vary from country to country and from region to region
For the innovative exporter, this represents a huge opportunity for introducing products on different stages of the lifecycles in various countries into markets with different lifecycles
The key here is to closely monitor lifecycles in different countries, which can be easily done through social media and market visits with store audits
It is no longer a case of just transferring products from developed markets to emerging ones – some years ago the real ale market in Denmark was almost non-existent and my Danish friends and families were amazed to see the range of ales when they visited me here in England. Their choice back home was bland Carlsberg and Tuborg lager!
Then the real ale craze took off and in 2017 30 breweries opened in Denmark taking the total to more than 200. In my books, a missed export opportunity for real ale brewers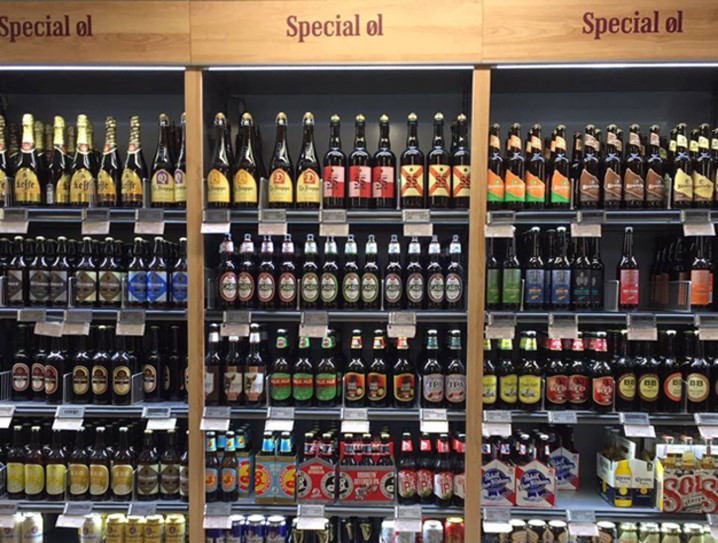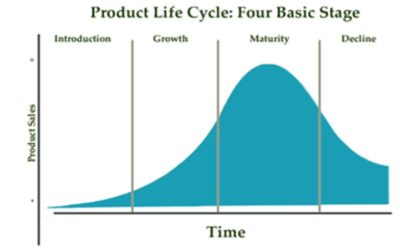 A Global proven success story
In 1963, Ferrero's son Michele Ferrero revamped Supercrema with the intention of marketing it throughout Europe.
Its composition was modified, and it was renamed "Nutella". The first jar of Nutella left the factory in Alba April , 1964. The product was an instant success and remains widely popular and keeps exploring the NPD phases. Nutella pushing the traditional product life cycle waves to the next level, working on becoming a lot more than just a "bread spread" in home market…across all generation