Export Enterprise Scorecard – Channels and delivery

Proven success story of using the different Channels and delivery
in your export markets
Channels and delivery vary from country to country and from region to region
In today's world, there are numerous options and opportunities available to get your product to market.
It is certainly no longer just about getting a listing in a mega supermarket chain and watch the product flying off the shelves.
Over the years we have worked with consumer brands getting their products into a diverse range of customers, such as:
• Foodservice (did you know that IKEA's cafes across the world turn over $2 billion – that's a lot of Swedish meatballs and hot dogs!)
• Hotels and tearooms – Laura Ashley has now two tearooms inspired by its design and runs two hotels or the new Nutella cafe.
• Subscription services (from chocolate to shaving products, increasingly, people are buying products on subscriptions)
• Airlines- just look at the crisp offerings or beauty products not yet available in the standard shops (also a great shop window to the world of travelling trendsetters to balance push and pull simply spreading the word)
• Airports often as pop up section/categories (same as airlines)
• Cruise lines (a fast-growing market) where there is plenty of time to show case the offerings
• Pop-ups/festivals (Innocent Smoothies was launched at a music festival)
• Home parties from Tupperware to Ann Summers etc.
Of course, online is playing a massive increasing role. This is strongly led by Amazon, which soon launches across the Scandinavia markets. One really to follow as so far these markets are behind yet their shopping is growing strongly from other markets – so yes time is right for Amazon again.
How do square that with your sales through bricks and mortar retailers? Do you go for narrow, market-specific websites, such as baby products or for broader ones like Amazon or Alibaba? In all this, the culture, capacity and capability of local partners play an important role as does question as to who owns the online channels?
Does all cross-border trade mean country-based agents/distributors are increasingly outdated?
A channel mix or partnerships that was right just a few years ago, is probably outdated by now.so keep reviewing and keep on top. Inspiration from how big global brands link up, driven with logistic and market synergy can also be explored – okay we do not all match with Tesco or Walmart not forgetting Coke-cola, but can be very good inspiration for your future channel mix
STEP UP YOUR EXPORT MARKET RESEARCH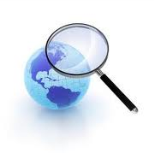 Some proven success stories
Strategic partnerships can help accelerate your international presence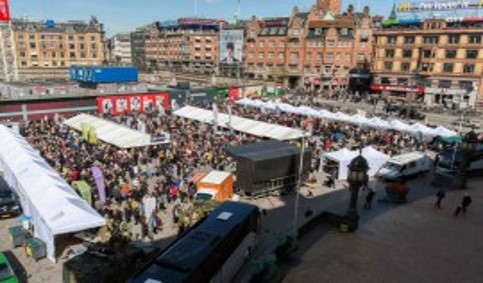 60 food and drink businesses from the small Danish island of Bornholm all get together, once a year, and run a big market at the main square in Copenhagen.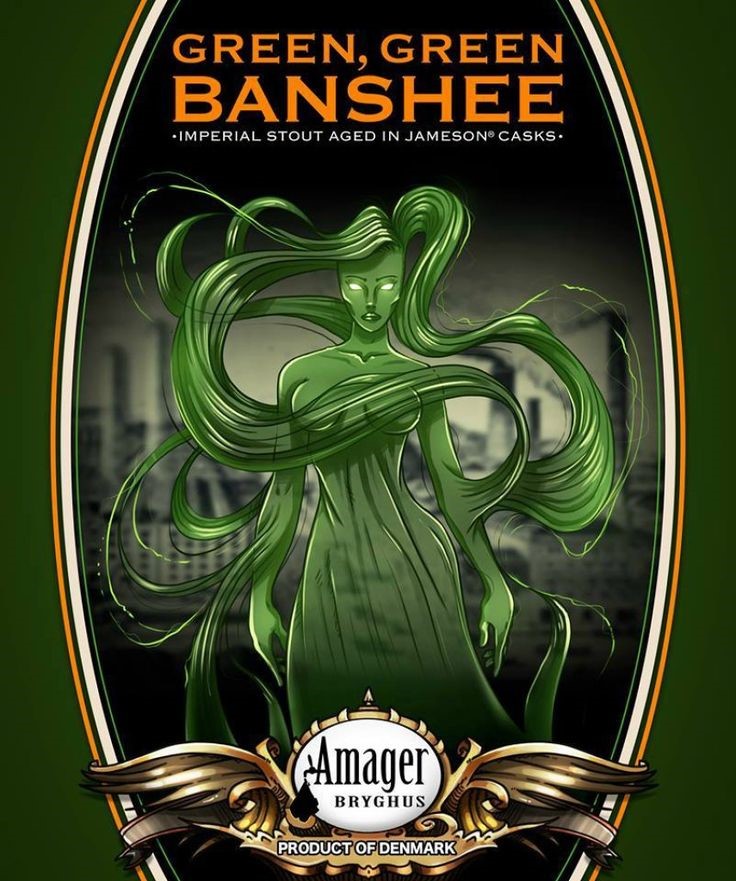 A small Danish craft brewer founded in 2007 started a strategic partnership with Jameson, the best-selling whisky in the world with annual sales reaching almost 5 million cases.
In a constantly changing world getting your products or service to the right consumers is increasingly becoming a challenge, but at the same a massive opportunity.
Changing and evolving constantly.