Notice
: Undefined index: file in
/var/www/wp-includes/media.php
on line
1381
Notice
: Undefined index: file in
/var/www/wp-includes/media.php
on line
1381
Notice
: Undefined index: file in
/var/www/wp-includes/media.php
on line
1381
Notice
: Undefined index: file in
/var/www/wp-includes/media.php
on line
1381
Notice
: Undefined index: file in
/var/www/wp-includes/media.php
on line
1381
Notice
: Undefined index: file in
/var/www/wp-includes/media.php
on line
1381
Notice
: Undefined index: file in
/var/www/wp-includes/media.php
on line
1381
Notice
: Undefined index: file in
/var/www/wp-includes/media.php
on line
1381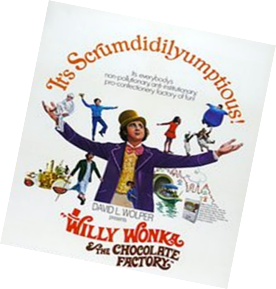 This is a really in interesting category spanning from the basic commodity range to top premium selections. The category have brands that have existed 100+ years and many newcomers that as the first beat the trend bugs such as adding chilli, salty liquirice (very popular in Europe, headed up by Scandinavia) and "healthier" twist such as fruit or milk.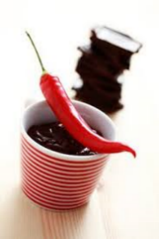 A classic company such as Ferrero acquired UK manufacturer Thorntons acquisition (signed 17.08.2015). The completion means that Ferrero based on respect for the history and heritage of Thorntons and intends to maintain the Thorntons brand and the Alfreton factory in England.
All good intentions to grow the now combined brand portfolio – well, in not forgetting a strong foot hold of the English sales channels…No matter the intension for this there is a lot of innovation that can be seen from the global Ferrero portfolio which might inspire your thinking of something that you can do for your brands no matter what category you currently operate in:
TIC TAC Launches a new limited edition flavour

Discover the new limited edition flavour Popcorn available in both 18g and 49g packs from March 2016.
Kinder Surprise is back with strong toy licenses across Europe and use of limited edition for "safety"


Not forgetting the global Nutella brand and it's "correctly timed facelift" using global social media and linking the brand to the daily food experience suggesting your "personal delights"
pushing the traditional product life cycle waves to the next level, working on becoming A lot more than just a "bread spread"…across all generations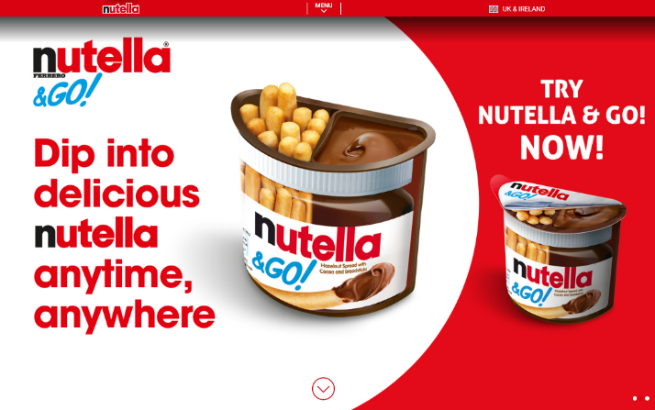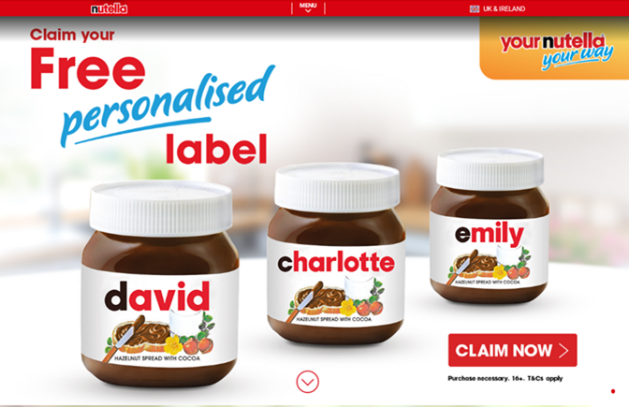 What about these suggestions for your own "Nutella Time moment"?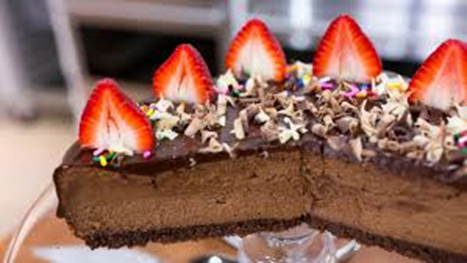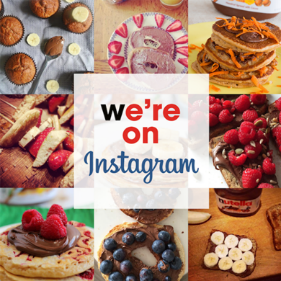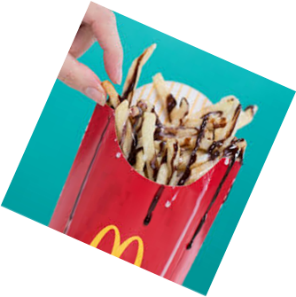 In contrast to the long established Ferro I feel duty bound to mention the ever strong growing Hotel Chocolate, which have just floated on the stock exchange successfully. All started ad-hoc and have organically grown from mail order club concept to pop-up stores, concession and fully owned stores
One to watch, staying true to my Danish roots and business heart is of course Summerbird A/S, recognized as one of the best chocolates in the world. All based on consistent uncompromising approach to the best raw materials, perfect processing, innovative flavour combinations as well as the aesthetic packaging.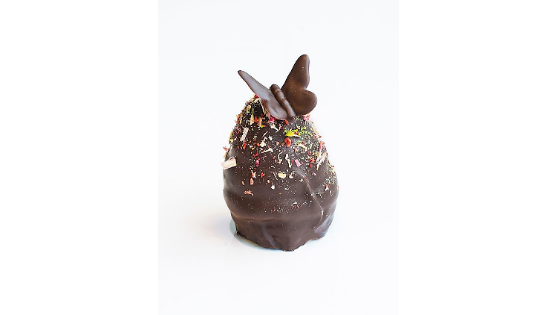 Newly launched in the highly demanding retail capital of Tokyo whilst rolling out across the US, starting with Meyers and Wholefoods. Which really tells the story behind this super brand, its quality and business concepts. Now ready to spread its wings further from small factory store, pop-up store concepts across Scandinavia, distributor network in Germany, base in the US all supported behind the scene with new planned own Choco bean roasting next to the existing state of art factory, in Assens, Funen, Denmark. Way to go and grow globally staying true to the business values and culture.
Key learnings from the chocolate retail isles and category as inspiration:
Globally more and more consumers are focusing on service and choice so….
Use of social media has become the norm and trends are being sat on these platforms
Chocolate is, as so many other consumer products, no longer just for these special moment and constantly products are being innovated to follow life trends such as on the GO or different ways to enjoy the products
Focus on home experience of make and adding to the products such as cakes, own choice of spices, melt into their own product
Organic or content levels are expected as a wide choice and follow the "now-a-days norms"
Pop-up store concept is widely used to introduce new line and brand, even for testing new markets before big investments are done
Most importantly stay true to core values and quality. Never forget or neglect what is behind the scene, ensure supplies and production facilities are ahead or at least matches the desired outcome and demand
I am not a chocolate connoisseur only a "slave" to keeping up to date with innovative developments, inspiration used to support the brand, importantly the different business concepts used to grow domestically and globally in this very "old established category"